Administration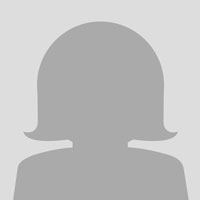 Kirsten DeBie
Administrative Services Manager
Send Me A Message
Kirsten joined the District in October 2012. Ms. DeBieís career spans several years in customer service and management positions within the retail and food industries. She developed her skills and knowledge of the District in several job functions prior to taking on the Administrative Services Manager role.
As Administrative Services Manager, Kirstenís responsibilities include overseeing the office and all office systems to ensure that the administration of the Sanitary District is carried out in an effective and efficient manner.
Administrative Support Staff
Our Administrative Support Staff are available Monday thru Friday, 8:00 a.m. to 5:00 p.m., excluding
holidays
. The Administrative Support Staff can answer your questions regarding billing, payments, balances, changes to your account information, accounts payable, or route your request to the appropriate staff to best assist you.
To electronically contact us, please click the "Customer Service" button and a representative will promptly respond to your request.
Customer Service
If you prefer to contact us by phone, please call the main phone number.
480-837-9444
We look forward to assisting you.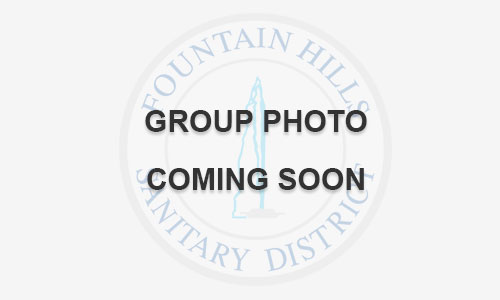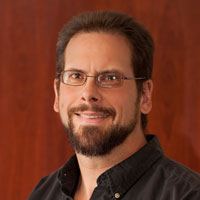 Christopher D. Kiriluk, P.E.
Assistant District Engineer
Send Me A Message
Chris got his start in the wastewater field in 1992 as a lab technician for the New Kensington Sanitary Authority, near Pittsburgh, PA. Chris received a Master of Science degree in Civil and Environmental Engineering in 1999 from the University of Pittsburgh. After moving to Arizona in 1999, Chris worked three years for Gannett Fleming as a project engineer. Chris is a registered professional engineer and has a Grade 4 certification as a wastewater treatment plant operator. Mr. Kiriluk's duties for the District include reviewing sewer infrastructure plans for new development in Fountain Hills, permit review for private and commercial projects, renewing and applying for permits, and managing the Fat, Oil, and Grease (FOG) program.