District Manager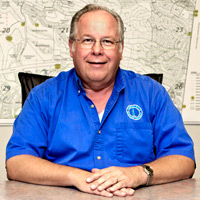 Ronald D. Huber, P.E.
District Manager
Send Me A Message
Ron has been District Manager of the District since 1986 and is a registered professional engineer in the State of Arizona. Mr. Huber graduated from Wayne State University, Detroit, Michigan, in 1971 with a Bachelor of Science degree in civil engineering.
For seven years, Ron was a commissioned officer in the U.S. Public Health Service, designing and overseeing construction of water and wastewater facilities for the Indian Health Service. Ron also spent seven years in the Environmental Health Division of the Arizona Department of Health Services. That division became the Arizona Department of Environmental Quality in 1987.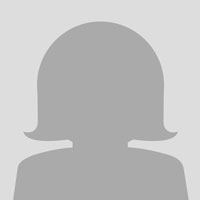 Dana Trompke
Assistant District Manager
Mrs. Dana Trompke, PE, joins the Fountain Hills Sanitary District as Assistant District Manager and will transition into the District Manager position later this year.
Dana is a registered Professional Engineer with 22 years of experience in planning, designing, and constructing wastewater infrastructure and treatment projects. She has spent most of her career focusing on safe and beneficial reuse of water. She has a bachelor's degree in Civil Engineering from the University of Florida and a Master's in Environmental Engineering from ASU. She also holds Grade 4 operators' certificates for WW Treatment Plants and Collection Systems.
Dana has spent her career advancing cost effective planning policies and efficient operations for public works agencies. She looks forward to continuing the excellent administration of the Sanitary District.