The Fountain Hills Sanitary District is committed to providing first class wastewater collection and treatment services to our community.  We safely collect all the wastewater from town and use sophisticated treatment processes to turn EVERY DROP into recycled water used for irrigation at local parks and golf courses.  We do this to protect the public health of the District residents.  We do this to protect the environment and limited water resources in the desert.  We do this because we are proud to be a part of this community.
SEWER USER FEE INCREASE
The Sanitary District is experiencing significant inflation in the cost of necessary supplies to safely collect and treat wastewater.  Beginning July 1, 2023, monthly sewer user fees increased by $3.00 per month for residential users.  Non-residential sewer user fees increase vary by use category.  The new monthly sewer user fee is $33.00 per month for residences, billed quarterly.  The new quarterly fee is $99.00 and is reflected in the July 2023 quarterly invoice.  Quarterly billing occurs in January, April, July, and October of each year.
The Sanitary District reviews its Fee Schedule annually.  The Fee Schedule is then subject to a Public Hearing, open for public comment, before formal adoption.  A Public Hearing was held on May 18, 2023.  The Fee Schedule and annual budget were adopted on June 21, 2023.
December 20, 2023 / 4:30 PM
Regular Board Meeting
Administration Building Board Room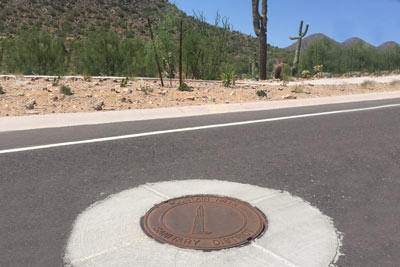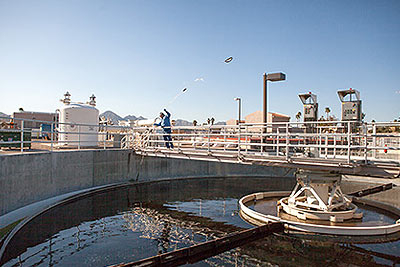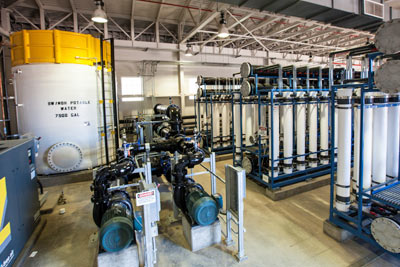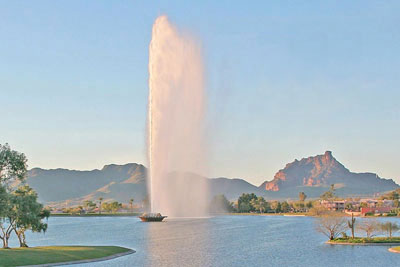 The Sanitary District responsibly collects, treats, and manages the beneficial reuse of wastewater.